Services
Your present position:
Services
>>
Services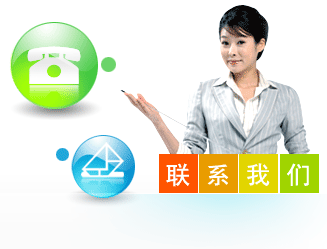 Sindy energy service commitment

A principle of service.
Advocating people-oriented, customer first principle of service. We provide good after sale service and technical support to our customers, to keep the cooperation with the customers SMOOTH OPERATOR!
Two. Service system
With our professional service team, strict management system to provide professional consulting, customer design installation, professional guidance services.
Shindy energy service
Attitude decides everything
The leading professional attitude cannot do without "intimate services"
"Intimate services" from the professional pure attitude, the spirit of humanity from closed cup.
"Intimate services" represents our professional focus on every step, every minute,
Unified national service hotline, make you enjoy the "intimate" Honor Award, Beckoning natural action, considerate and natural rest assured, rest assured that the natural comfort.